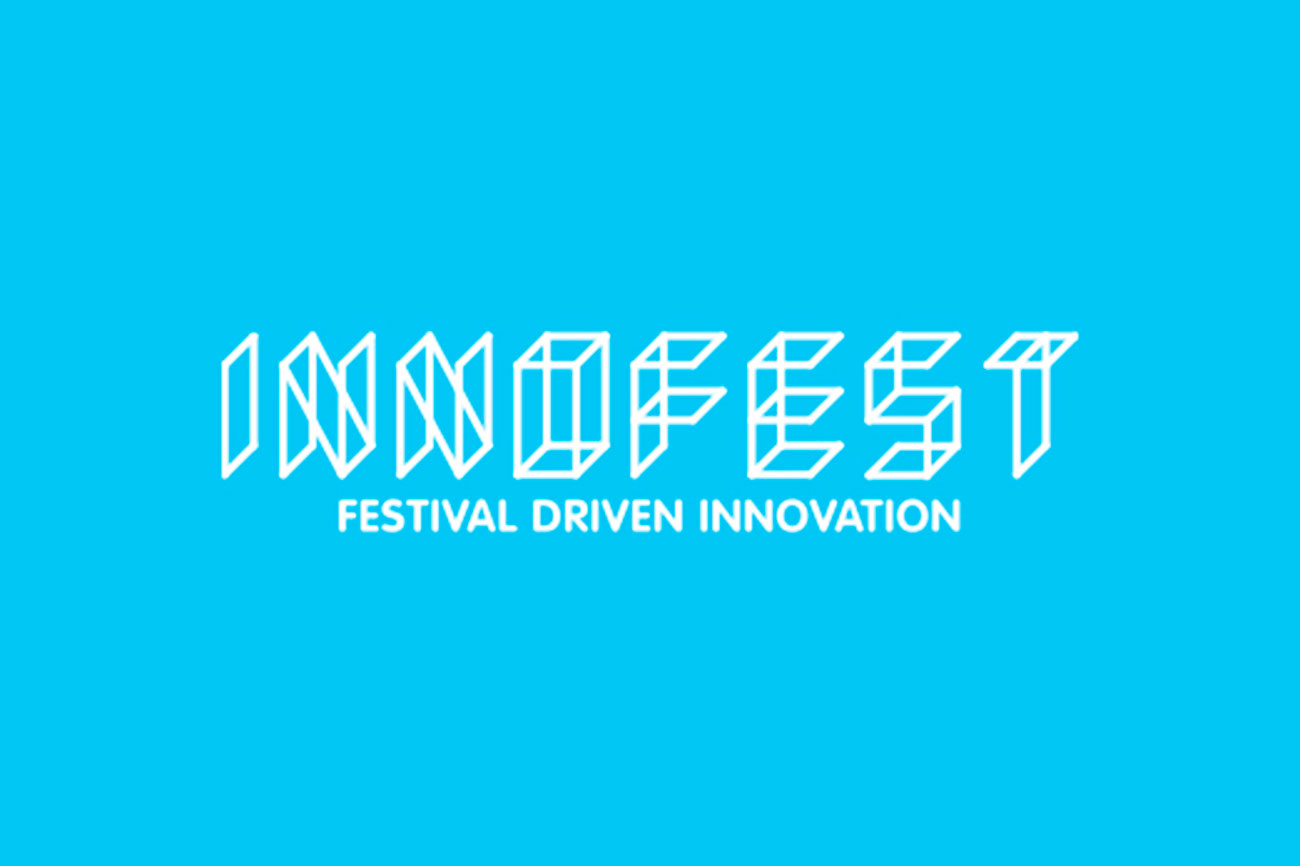 HOW DOES A PARASOL BECOME AN ENERGY SOURCE?
Snippet from Article by Innofest
A CONCERT ON SOLAR ENERGY
The test at Noorderzon showed that The Helia is weatherproof, that people are very open to the concept and, in particular, that the system really works. However, some disruptions have been resolved on-site and The Helia is working on a more user-friendly model. And then it can go fast. In the autumn of 2017, the startup will speak with various investors, get far ahead of the ASN World Prize and have concrete plans for the future. With a larger capacity, it should be possible to charge laptops as well as telephones. And tents on campsites can also be easily equipped with The Helia.
"YOUR THEORY CAN BE CORRECT, BUT YOU GET THE BEST FEEDBACK BY ACTUALLY DOING SOMETHING"
View Full Article by Innofest