OUR MISSION
POWERING THE THINGS YOU LOVE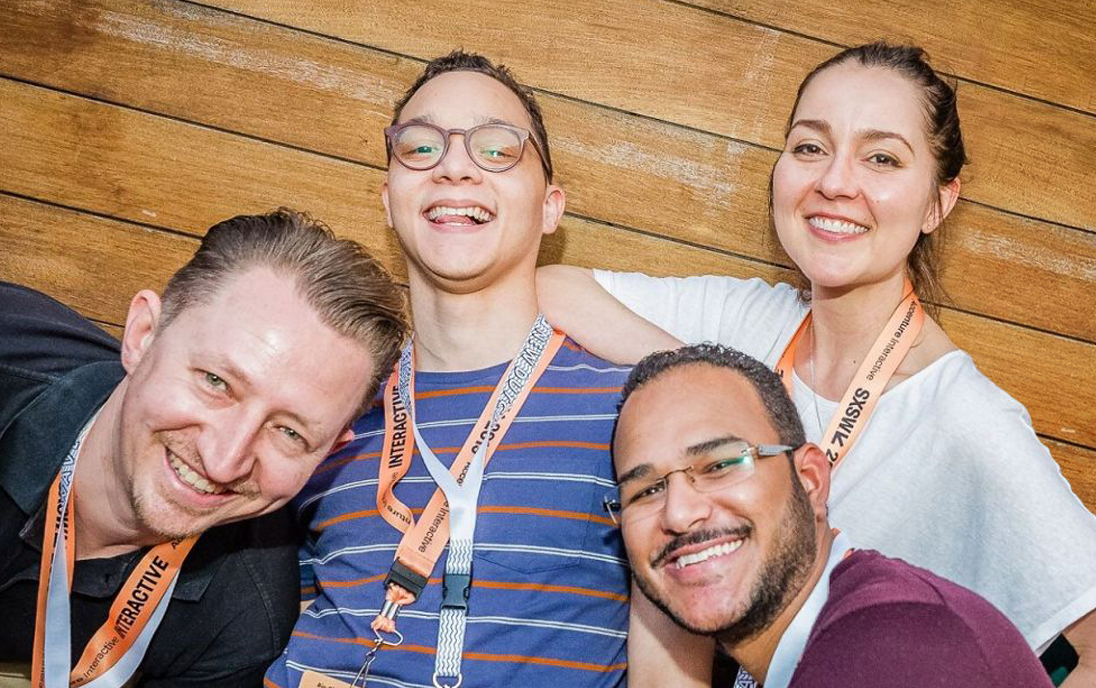 Our mission is to increase the use and implementation of renewable energy systems. We achieve this by designing products from the ground up with 3 key philosophies;
– Designing an upgradable and repairable product.
– Aiming to design 100% recyclable products.
– Creating a product designed for the circular economy.
Our vision is a world where renewable energy is the standard and not the exception. The Helia is not only a company that makes renewable energy more accessible, we want to be the driving force to a smarter and more sustainable future.
INTRODUCING
THE HELIA TEAM
The Helia team brings a wealth of experience from all over the globe. They constantly question, tinker and challenge to unlock great ingenuity at every turn.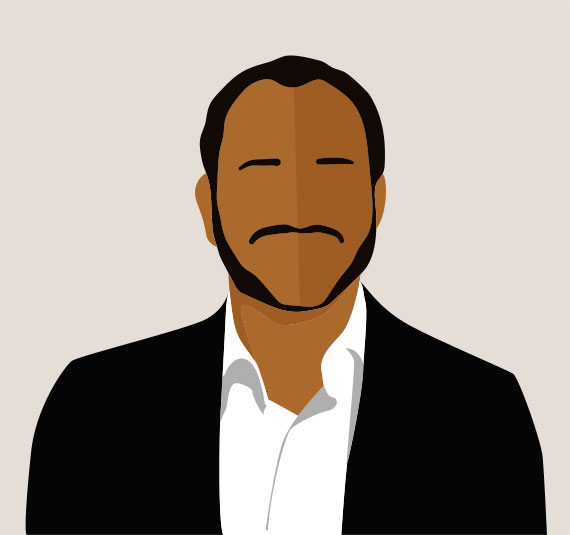 JOSHUA VASILDA

CO-FOUNDER & CEO
Always ready to roll up his sleeves and help in any way he can.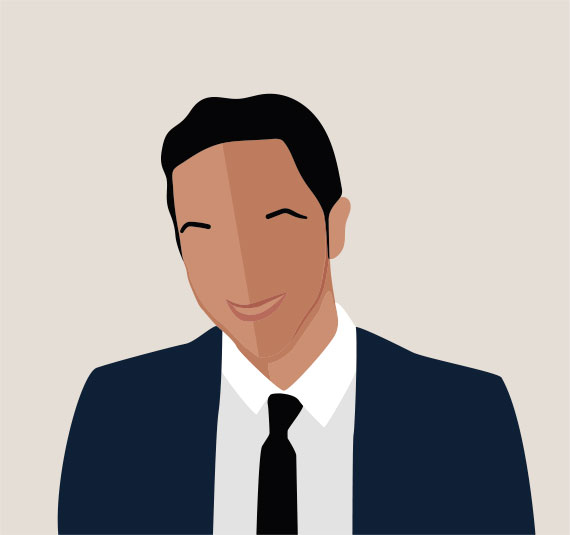 KEVIN McDAVID

CO-FOUNDER & CTO
He wants to design products that are functional art pieces. Function and aesthetics are vital.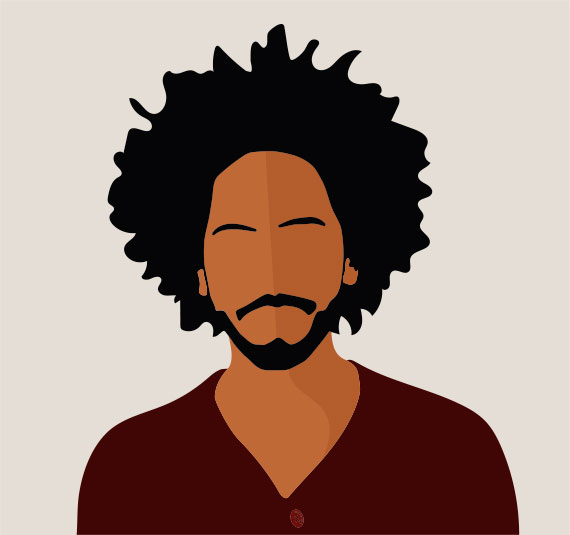 JOSHWA FIGAROA

VISUAL DESIGNER
Jack of all trades. Joshwa can turn any concept into a working prototype.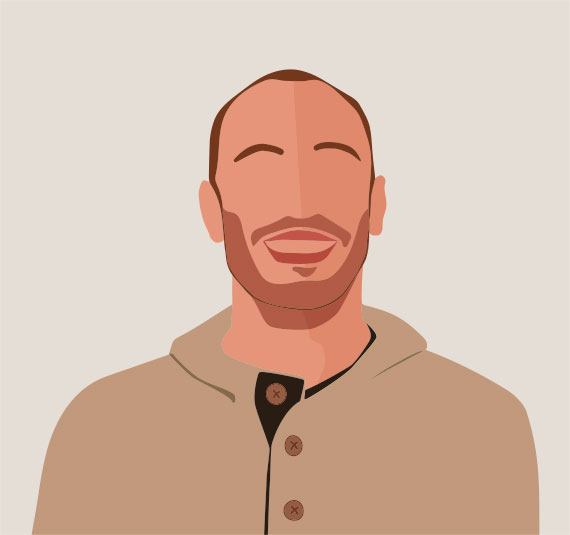 FRANCISCO SORIANO PLA

LEAD ELECTRICAL ENGINEER
A.K.A. the Argentine MacGyver. His classic answer for everything is "Give me a few hours and I will figure it out!" And he does.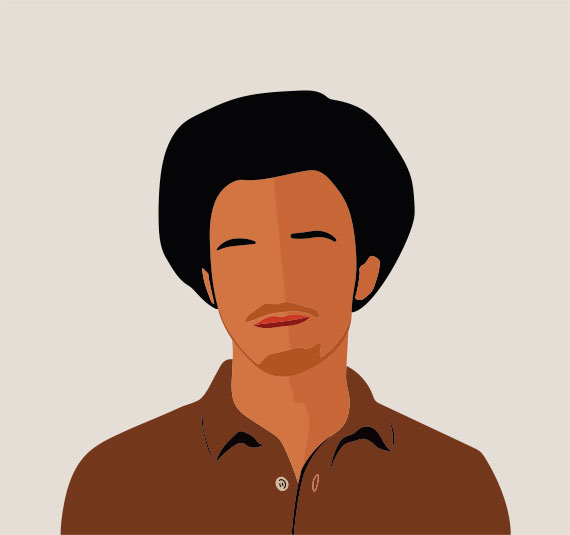 SHIVARO HASELHOEF

MARKETING & STRATEGY
The guy with the questions. Analyzing everything from A to Z.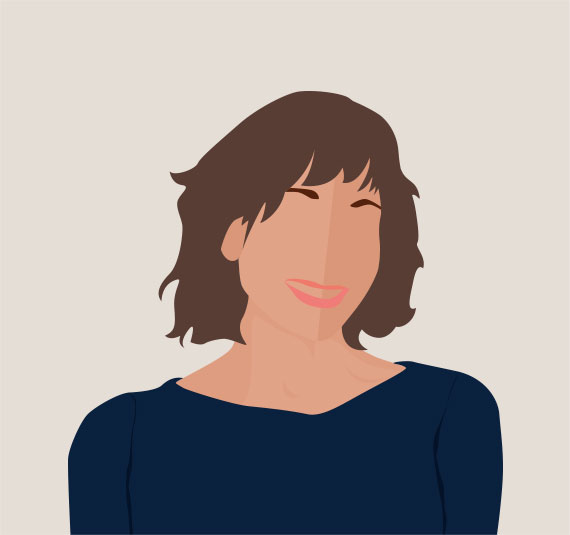 CHRISTINE BAYDOGAN

GRAPHIC DESIGNER
A sassy lass with the ability to transform your thoughts into working creative visuals.
STAY INFORMED
LATEST MEDIA
Stay informed on all our latest news, events and more. There's always something happening at The Helia.
READ MORE
SUSTAINABILITY
OUR RENEWABLE ENERGY MISSION
At The Helia, we aim to make renewable energy the standard and not the exception. We want to empower outdoor event companies to take bold steps towards sustainable and positive outdoor experiences to power the things you love.
CONTACT US FOR OUR ACTIONS